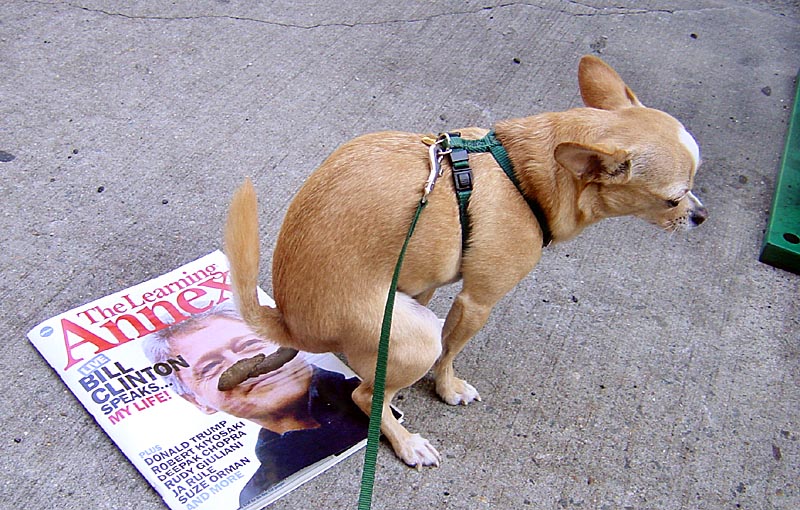 so. Jerry Falwell died,Billy Graham's wife died and nothing happened.
no scandal. no skeletons in the closet. no dead hookers. i have to say I'm a little disappointed at these religious icons for not having more doo doo stains on the underwear of life.
you know there will be one more Cristian icon to kick the bucket and they better be fucked up or my out look on life will forever be skewed.
i mean that's what happens when these fuckers go. someone realises that they had aids, or a fish fetish. or something fucked up like that.
i would even accept something not so fucked up like cross dressing. i think Jerry Falwell would have looked astonishingly fabulous in a pair of red pumps. it would have done him some good too. that guy obviously had some pent up issues.(mommy).
i have nothing shitty to say about billy graham's wife, cause well she kinda flew in under the radar. she didn't have any social quips or catch phrases that stole your heart like the poorly-timed-Marie-Antoinette-esque-shamefully-ignorant "just say no" quip that rendered such praise for our lovely Nancy Reagan. bless your stupid heart you withered old chihuahua.
i wonder who's next